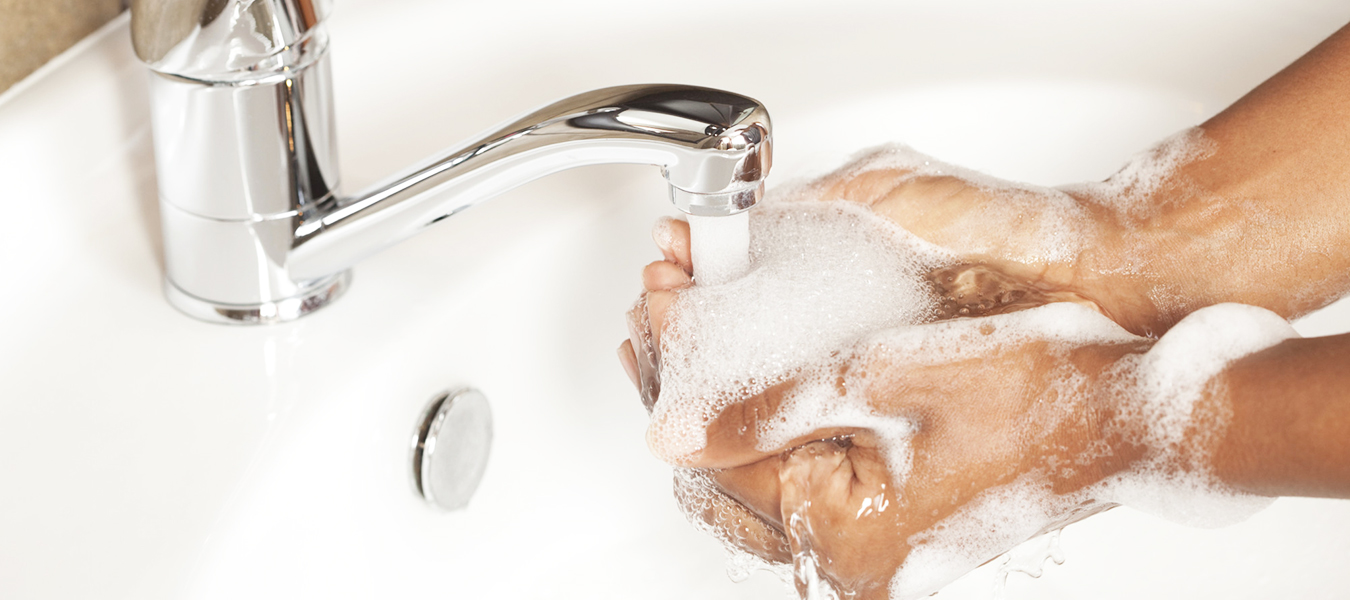 ABOUT US
Eltina's Distributors Ltd. provides the best reliable service in Jan San products. We are aligned to a number of international companies for whom we distribute the latest environmentally safe products. We offer free delivery services through out Trinidad and Tobago.
OUR VISION
To become the #1 Distributor of Hygienic/Janitorial Products in Trinidad & Tobago, providing quality & environmental friendly products, giving reasonable prices and prompt delivery.
OUR MISSION
Our mission is to fulfill our customer needs, by working together and being committed to improving our work systems and processes, expanding our product range and exploring new technologies. We are also committed to environmental responsibility, and strive to continuously offer environmentally friendly solutions to our clients.